Yokomeshi
19x24cm
120 pages
Yotsume Toji
binding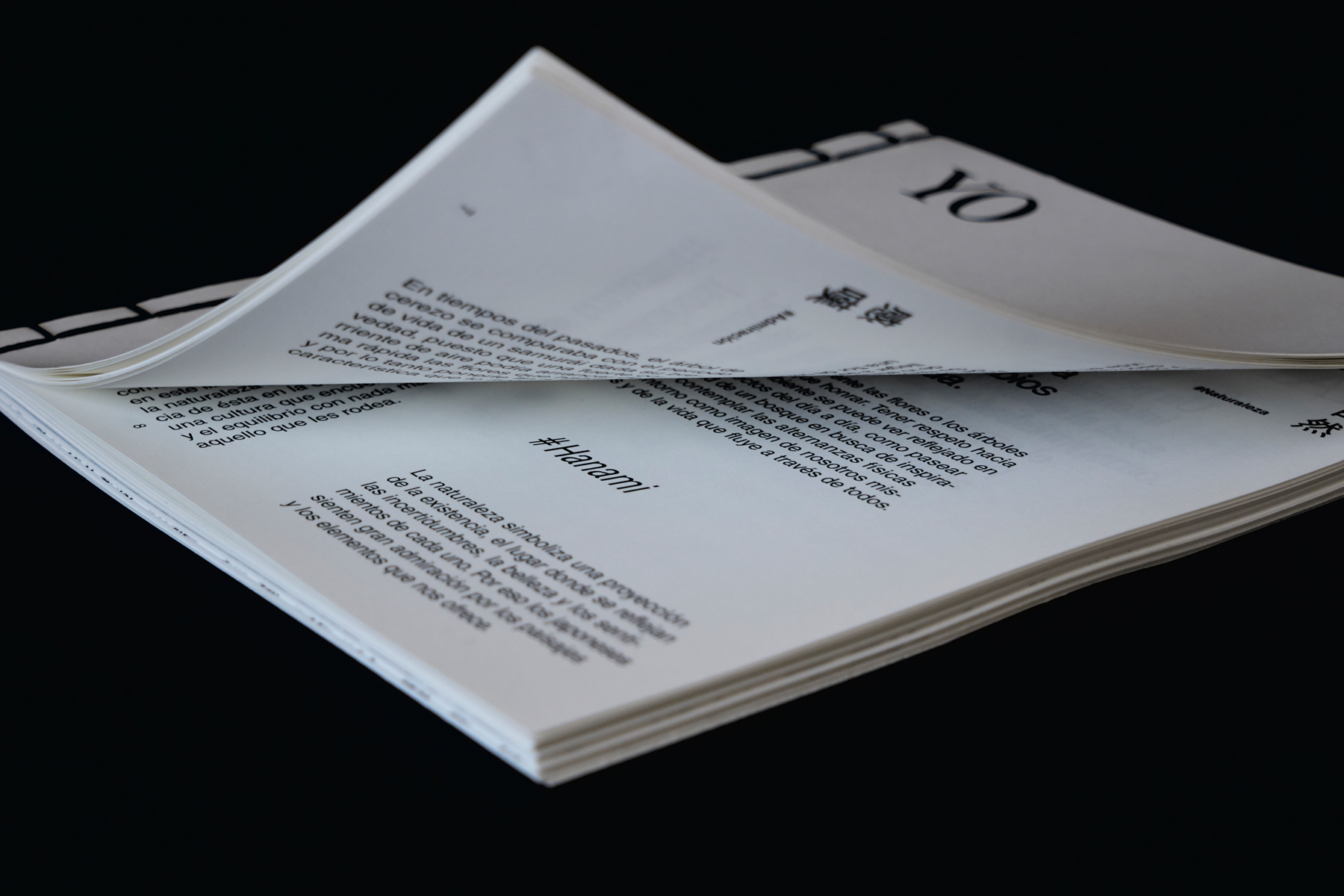 An editorial project that collects definitions and representations of Japanese words that do not have a translation into Spanish. The main concept of verticality, characteristic of Japanese writing, is projected in the project through the orientation and descent of the text blocks at each page turn.
After this book we can learn what we know exists, but do not yet know.
Awards:
ADG-FAD Laus'21 Bronze/Student category
Bar Bodegón II.
Closed bars
Due to the second wave of infections by Covid-19, bars and restaurants throughout Catalonia were closed for two weeks. [16 oct 2020]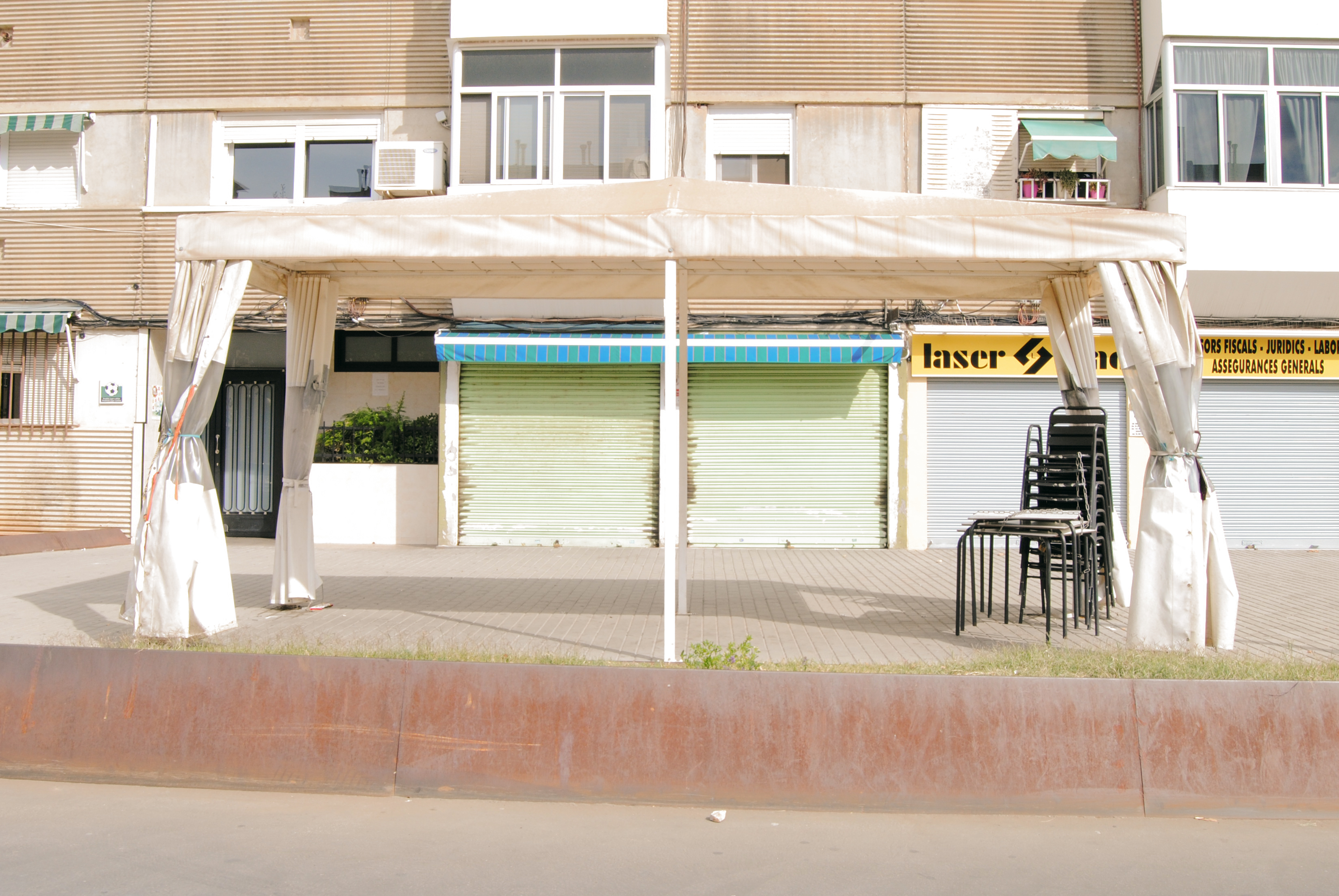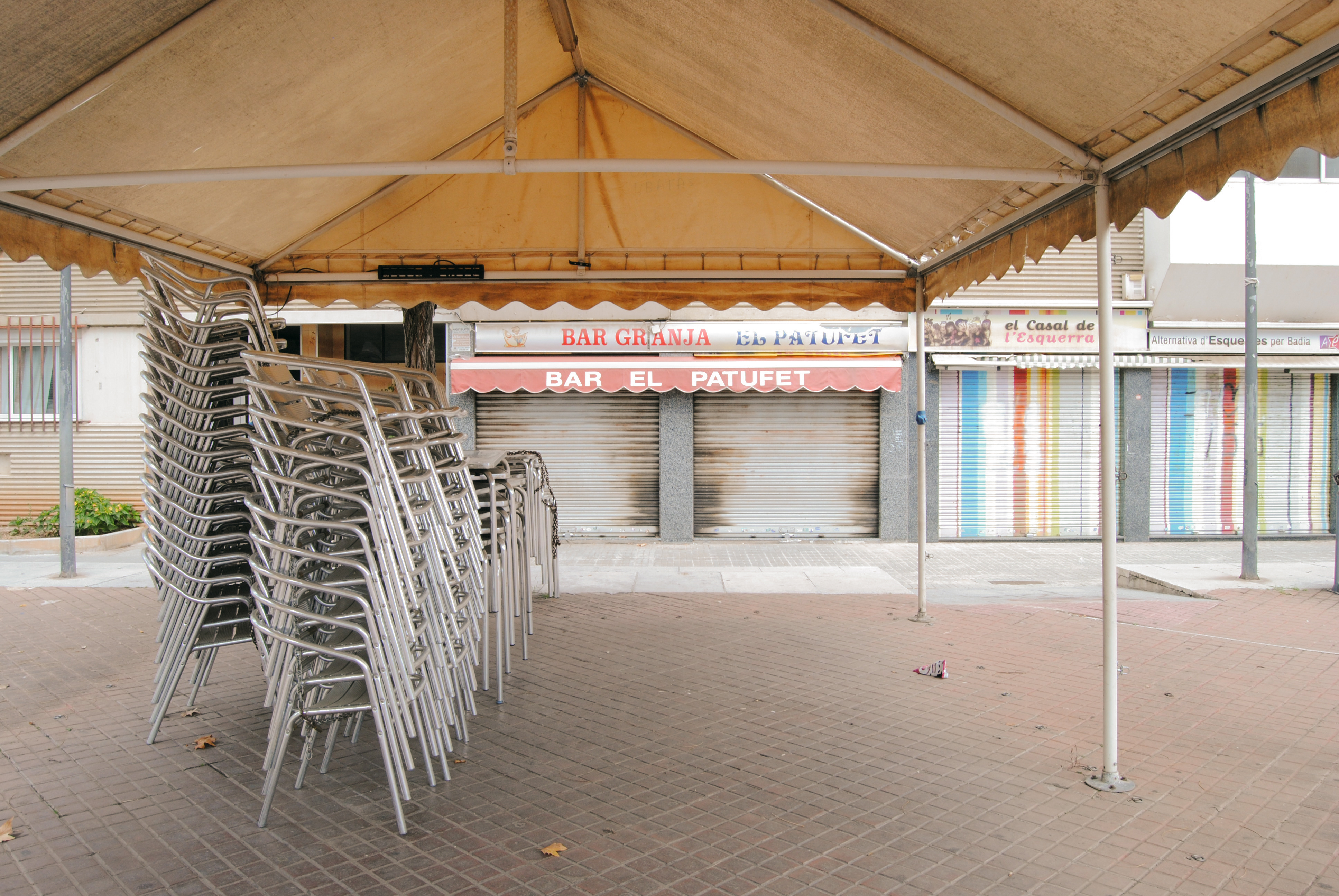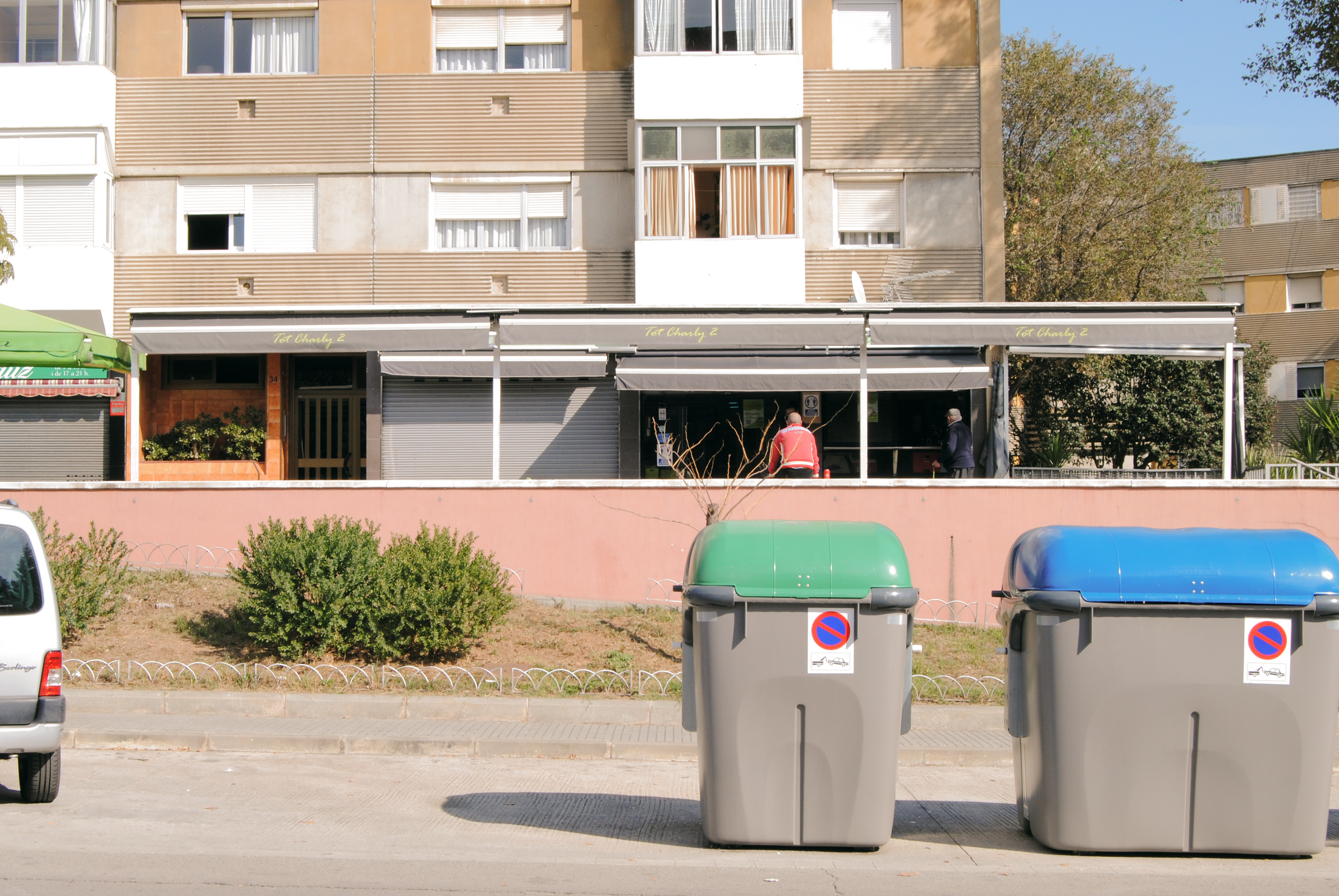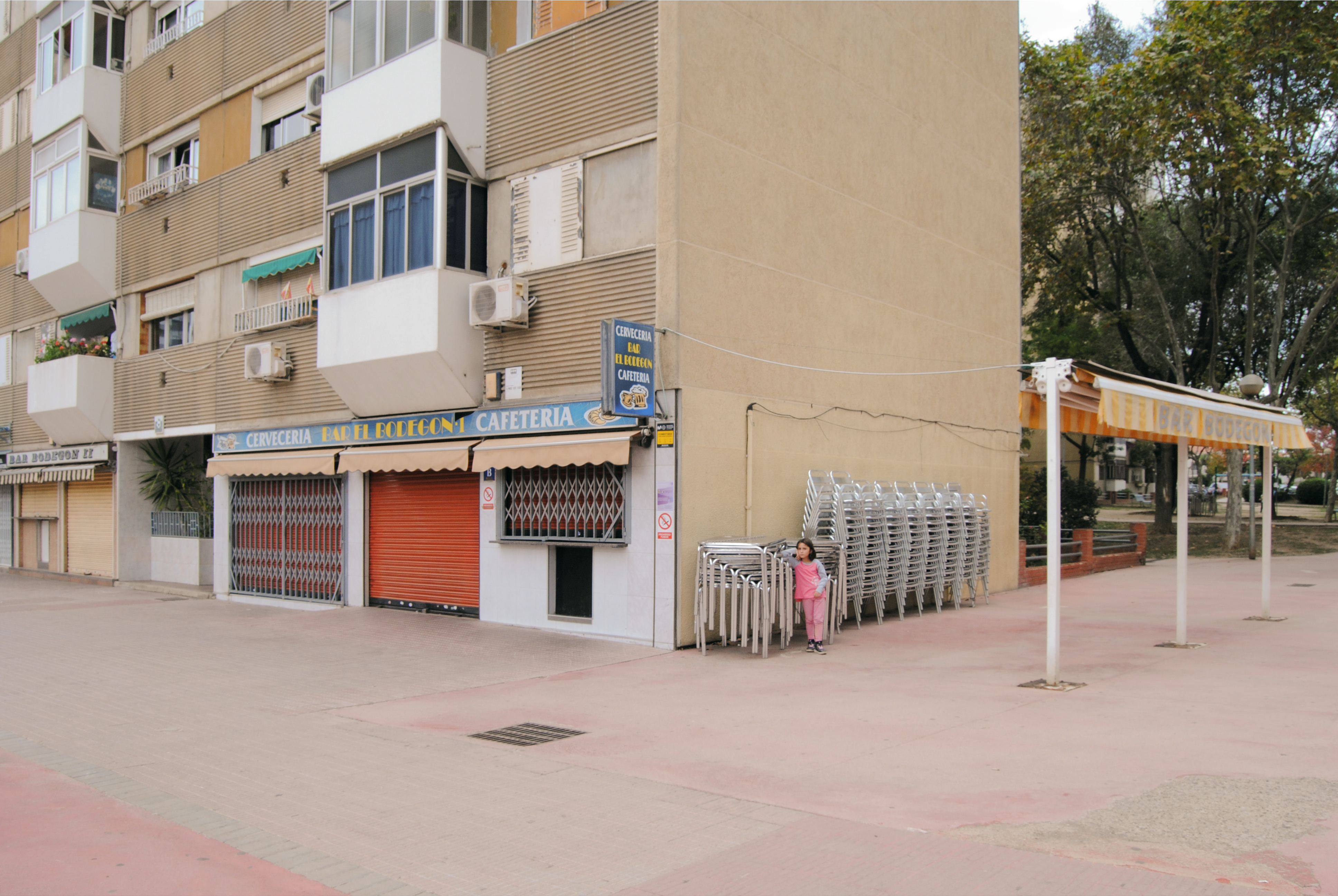 Bars from Badia del Vallés, Barcelona (Spain).
A book that collects a series of habits, thoughts and feelings during a normal day of confinement, expressed through poems created during those days. Each poem is interpreted through typographic composition, playing with what they express. Pictures taken at home.
We have all been home.
We have learned new things about ourselves.
We have met facets of others that we had not seen.
We have seen too little of those others.
We have gone overboard by making video calls.
We have stuck our heads out the window too many times.
And we've even missed someone we don't even know.
We have thought many things
and even some (like me) have become poets.
A quarterly publication of Normal magazine in which every month, a special issue about an artist is published, in this case the composer, singer and cellist Kelsey Lu. Each publication has the style belonging to the artist.
Normal Magazine
15x19cm
56 pages